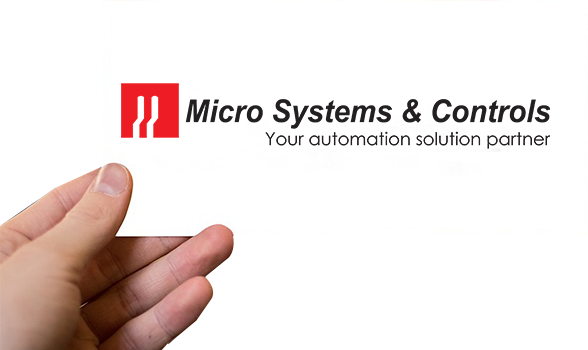 Designing, Developing and Manufacturing
Quality Instruments since
1994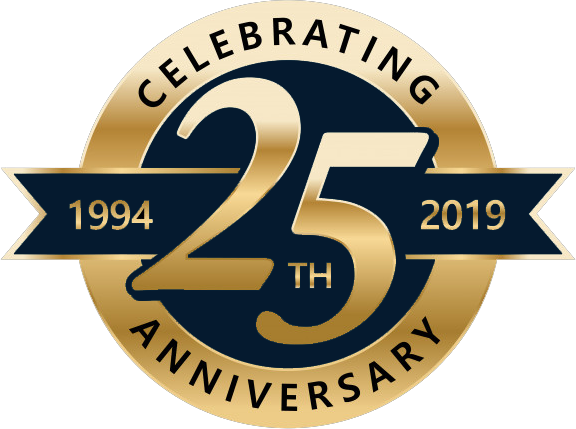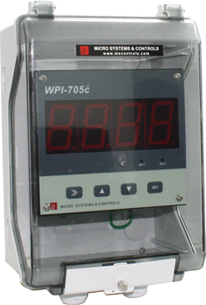 INDICATOR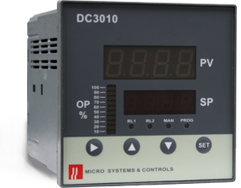 CONTROLLER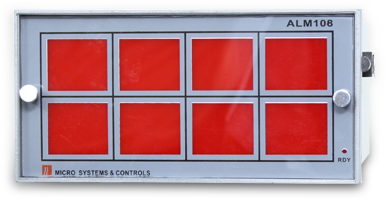 ALARM ANUNCIATOR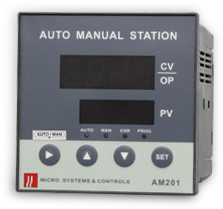 AUTO MANUAL STATION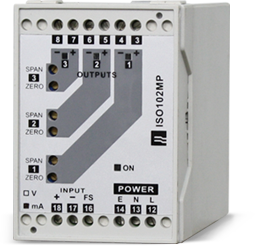 ISOLATOR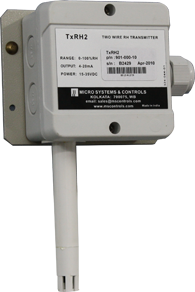 RELATIVE HUMIDITY TRANSMITTER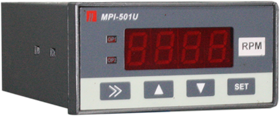 INDICATOR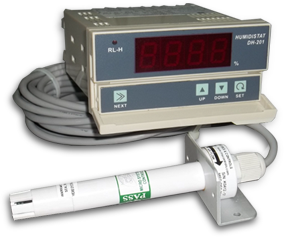 DIGITAL HUMIDISTAT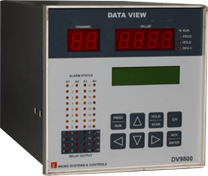 SCANNER
FLOW TOTALISER
























Proud to have some of the most prestigious clients

Experience ease of doing business with us
About Us
Micro Systems & Controls is an ISO 9001: 2008 certified MSME unit started in the year 1994.
We are a leading manufacturer of automation and process control instrumentation for industrial end users, OEMs & system integrators.
We also design and manufacture special purpose microprocessor based controllers and displays for OEMs.
Our reliable, high quality, technologically advanced products and dedicated user support has enabled us to establish a large and growing base of satisfied customers in the core industrial sectors for 24 years.
Our international product quality also enables us to export a wide variety of products to advanced countries.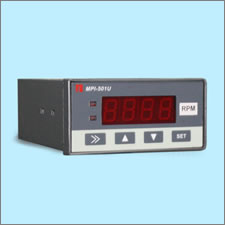 Indicators
LD3500/LD3500L
LPI-401
MPI 501U
MPI501UL
MPI601
WPI-705
BG101/BG102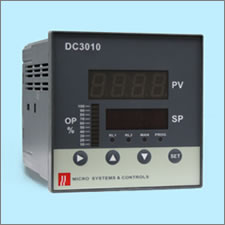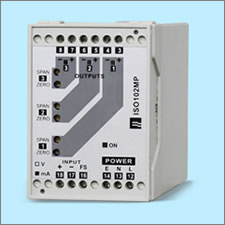 Isolators
ISO 102 series
ISO 102MP series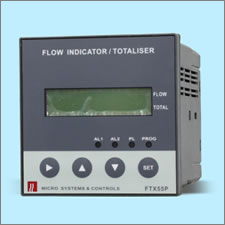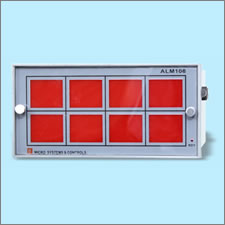 Alarm Annunciators
ALM-108
ALM200 series
ALM300 series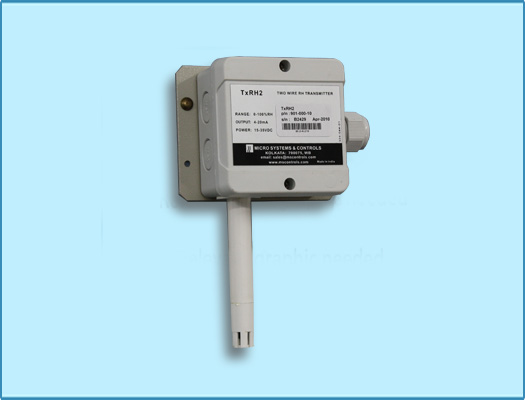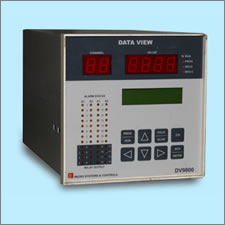 Scanners
DS8500
DV9800
DV9800E–24Channel
MCS831E–ADX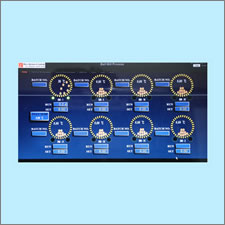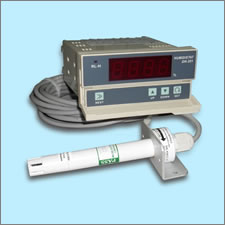 Our Capabilities
We have design experience in a wide range of technologies and can provide effective solutions in a variety of hardware and software disciplines. The following represents some of our design capabilities.
Electronic Product Design