We have over two decades of experience in developing field proven microcontroller based products
for control instrumentation, networking, display and industrial applications for the Indian and International markets.
Our design process is as per ISO 9001:2008 standard requirements.
 Machines
We have a modern manufacturing facilities at Kolkata, equipped with the latest test and measuring equipment and calibration facilities traceable to NPL.

High class electronic design, manufacturing and testing capability.

Total 1750 sq. ft. air-conditioned manufacturing area with ESD protection.

Fully equipped with advanced Test, Measurement & Assembly facilities.

Our manufacturing process is also ERP based and organized along modern production techniques for ensuring smooth production and short delivery periods.
Human resource
More than 40 skilled people working together so that we can serve best to our customer.

Our team is distinguished by their functional & technical area combined with hands-on experience, thereby we ensure that our customer receive most effective & value based solution.

We believe in providing – professional, experienced, trustworthy solution to our customers.

We have proven our performance and reliability in the market for over two decades.

We provide exceptional Service and Support to our customers.
As a company operating in the high technology area we are committed to
continual product development to incorporate the latest technology.
This ensures that we are able to offer advanced products at a competitive price.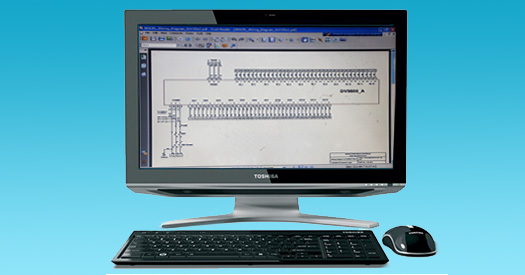 Electronic Product design
Our proven design and development experience and our industrial applications background in adverse electrical environments, ensures that we the ideally placed to provide reliable and dependable product design and manufacturing services to OEMs.
In this area we have been able to build up a close partnership with a number of OEMs, including major international manufacturers.
We have designed and developed a large number of products for OEMs from simple display units to highly complex control systems.
Contract manufacturing
Using our manufacturing experience and setup we are also able to provide low volume contract manufacturing services to OEMs, providing component procurement, assembly and full testing.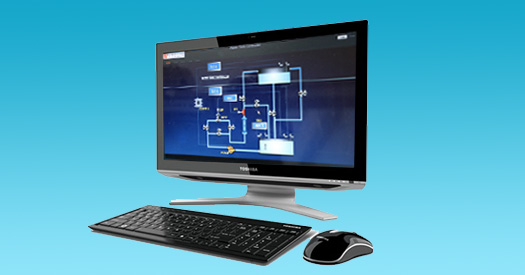 Software development
To provide complete support to our customers regarding their process control and automation need, we have developed small low cost PC based HMI and SCADA software to provide economical PC based monitoring and control solutions using our products or other networked instruments.
We can also develop special software to cater to the specific needs of our customers.