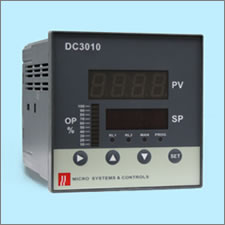 PID Controller
Model No :  DC3010
DC3010 – PID Controller is microcontroller based controller which offers versatility and accuracy for the most demanding control applications. The unit has an universal input which accepts direct signals from thermocouples, RTDs and linear voltage or current inputs and generates a control output signal of either 4 – 20 mA or time proportional relay output.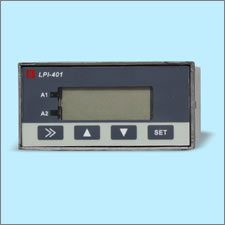 Universal Indicator cum Controller
Model No :  DC4010/DC4010L
DC4010 / DC4010L is an advanced Microcontroller based indicating controller used in majority of industrial processes. The indicating controller can accept analog inputs from RTDs, Thermocouples, current and voltage input with provision of single or dual output.
Interested?
Contact Us Now!