Micro Systems & Controls is an ISO 9001: 2008 certified MSME unit started in the year 1994. We are a leading manufacturer of automation and process control instrumentation for industrial end users, OEMs & system integrators.
We also design and manufacture special purpose microprocessor based controllers and displays for OEMs.
We are approved by major users in the Steel, Power, Paper, Water, Oil, Chemical and other areas. Continuous stress is given on product design and development to stay abreast of current technologies and provide cost effective solutions to our customers.
We have a modern manufacturing facilities at Kolkata, equipped with the latest test and measuring equipment and calibration facilities traceable to NPL.
We have a fully ERP based manufacturing process organized along modern production techniques for ensuring smooth production and short delivery periods.
Our Quality Policy
"We at Micro Systems & Controls are committed to meet and exceed customer expectations in the innovative design,
manufacture and sale of – electronic instrumentation, control and automation products and systems, so as to achieve a leadership position in our market."
      We will achieve this by:
 A total commitment to quality by each member of our organisation in compliance with ISO 9001:2008 standard as per our quality management system and select "Do things right the first time" as our motto.
Fully understanding our customer's needs and requirements and strive to fulfil them with utmost dedication, consideration and flexibility.
Integrity in our external and internal communication and dealings.
Continually improving our product, processes and services.
Building mutually beneficial partnerships with our customers, suppliers and associates.
Creating sustainable value for all stakeholders- customers, employees and shareholders.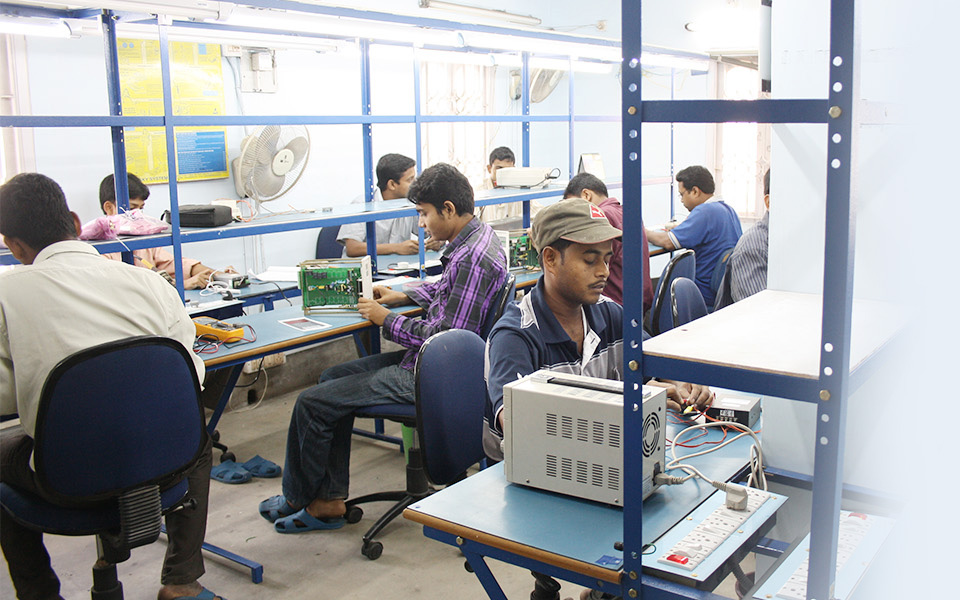 Major Activities
Digital Process Control Instruments.
Microprocessor based dedicated Control Systems for OEMs.
HMI, SCADA, Data Acquisition Systems.
SCADA
HMI
Automated Testing
Facilities Available
Firmware Development for Embedded Controllers/Microprocessor
Hardware design -microprocessors, digital and analog circuit.
PCB design and layout.
Windows based software development /SCADA, Assembly using through hole and SMD Components in antistatic environment.
Cable Assembly
Light Mechanical Assembly
Functional testing.
Dynamic Burn in facility.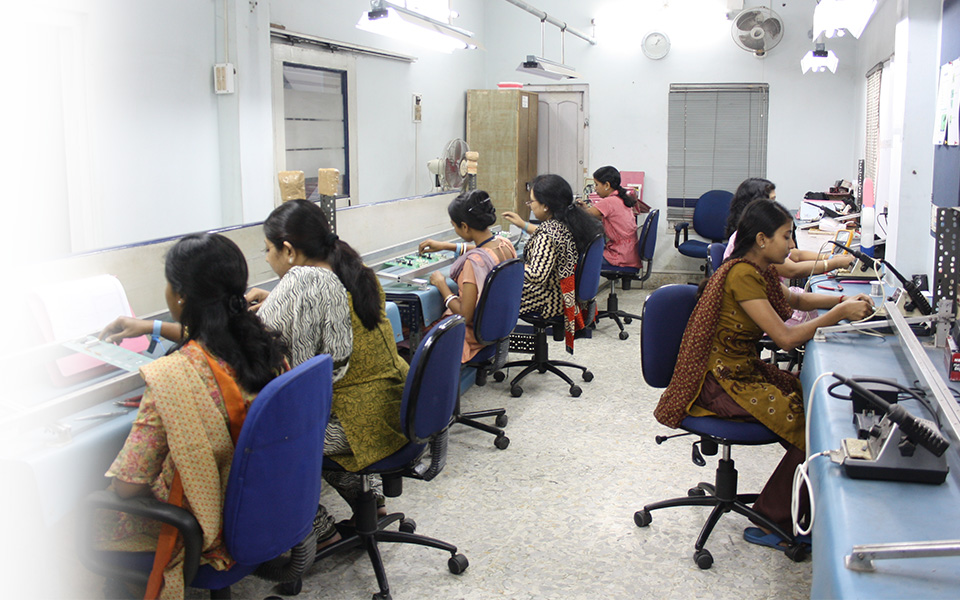 Why Micro System & Controls?
Micro Systems & Controls is an ISO 9001:2008 certified SSI unit established in the year 1994. We are serving successfully more than 23 years in this industry. We made a big satisfied customer database.
We have designed and developed a large number of products for OEMs from simple display units to highly complex microprocessor based control systems.
Using our manufacturing experience and setup we are also able to provide low volume contract manufacturing services to OEMs, providing component procurement, assembly and full testing.We have developed small low-cost PC based HMI and SCADA software to provide economical PC based monitoring and control solutions using our products or other networked instruments.
We believe in providing the solution, not the product.We help our customer by consulting & providing a 360-degree solution to them.Our reliable, high-quality products & dedicated support helps us to establish a large satisfied customer database.According to their requirement, we cater our product.
When customer enquire about our product or they mail us about their requirement we instantly take action. Either we revert back to mail mentioning specification of our product & quotation or we directly visit them if they want.
User-friendly sales process – when the customer shares their requirement with us. We provide them detail description with drawings &  quotation so that he/she can visualize the product and get an idea about price.
If the customer is interested we start our production and according to their requirement and we deliver the product on time.
If the customer faces any problem after using our product we immediately take action by visiting their place and solve the problem as soon as possible.